Diamond rings are an envious piece of jewellery that every woman wishes will grace her hand. Costing a fair amount of money, it is the diamond that is the central element and the reason these items cost a large amount of money. The price of the ring goes according to the quality and size of the natural stone. It is a mixture of physical and chemical properties that makes the best diamond ring. Diamond rings are usually bought for proposing to your partner, or just to spoil yourself!
Going to any diamond shop, you will find an endless supply of diamond stones to choose from, getting the "perfect" one can be a challenge for even the smartest people. Primarily diamonds exist in many forms such as colored, clear, and icy diamond. To help you along and start the process, consider looking at the features in this guide to point you in the right direction.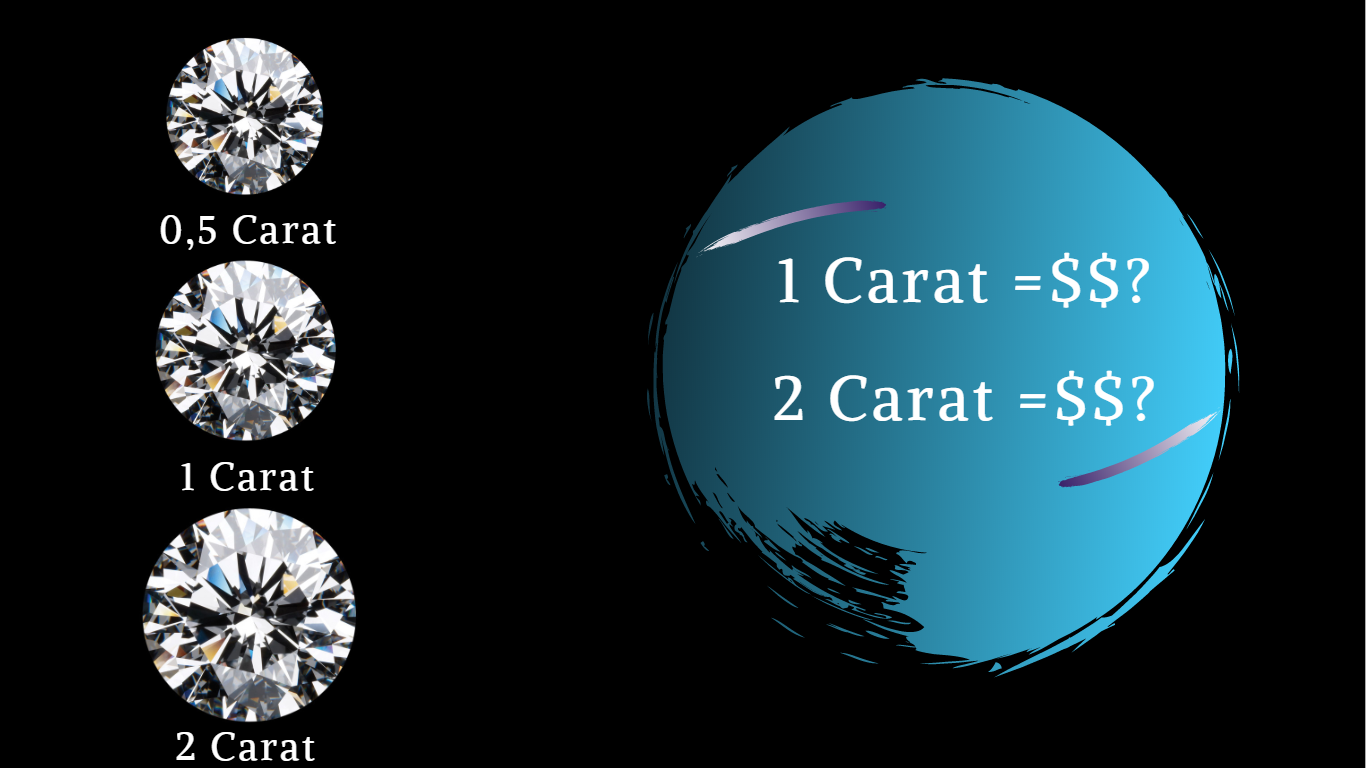 Money is a significant factor for most people. You will want to set a reasonable budget that will fetch you a valuable diamond. All diamonds are priceless, and this does not just depend on the size of the stone. It is a combination of factors that contribute to value. It is essential to stick to the figure or add some extra money for special requirements if you have some plans.
Seeing as the diamond is the highlight of the ring, the most attention and time should be put into this crucial decision. Planning before visiting the shops will give you an idea of what to expect and helps give you a visualisation of what you require. Before choosing a diamond, make sure it has GIA approval and is conflict-free to avoid any legal issues and to have peace of mind. Regarding all diamonds, the four C's for the foundation of diamond grading.
We are all used to the regular clear diamonds, but coloured stones are just as valuable and classy for a ring. If you want to stray from traditions, pick a red or pink diamond. Sometimes you will not be paying so much more for coloured stones and may even get them at a bargain rate in comparison to the transparent rocks.
Clarity defines how well light passes through and can be reflected by the stone. It is one of the reasons we admire these natural creations so much. The higher the clarity, the better the diamond, lower clarity stones are not suitable for a diamond ring.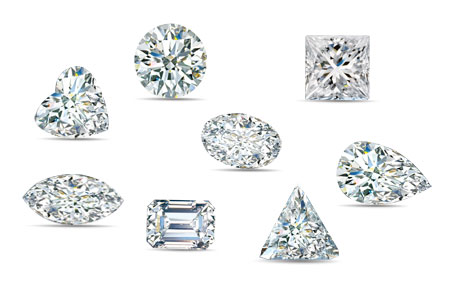 Select a diamond shape first based on what will suit the wearer. This can be round, princess, emerald, cushion, oval, emerald, marquise, and more. Princess and round diamond cuts are the most common.
Carat is the term given to describe the individual weight of a diamond. A carat is the standard measurement in the diamond world that relates to 0.200 grams. So, in the beginning, you have to decide what carat value your diamond should contain. Check the price of diamonds per carat to know what to expect and make sure you are not being hit with a hefty price tag.
After settling on the diamond, it is time to complete the ring by designing the ring band. This step allows you to customize to some extent. The metal can feature a pleat or twist design. If you have excess money, ask the jeweller to get smaller diamonds (two or three) to be set on either side of the main stone. These act as accompaniments and raise the overall value of the ring. 
If after this, you find yourself out of your budget, you should try cutting down the diamond carat value to fit the budget. After this, if you still cannot afford it, adjust the cut of the stone by shaving off some bits. This will not be that noticeable to the naked eye.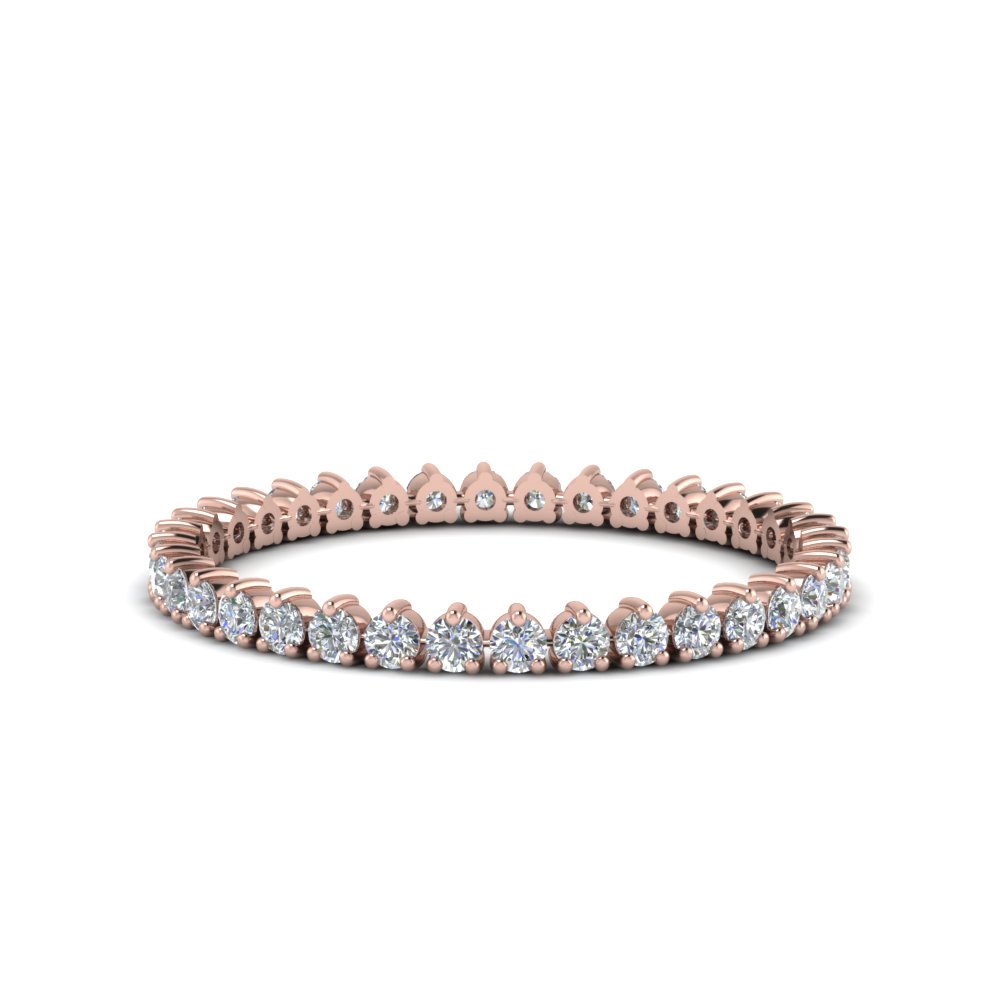 The band should be made from a strong and attractive metal that does not exhibit any allergy creating properties. A few metals satisfy these demands and are commonly used, and these are gold, silver, and platinum. The cheapest is silver, while platinum is the most expensive. You will also get the option to have a coat of another metal on the band. This means another metal can be used to coat the metal. A famous example is rose-gold, that is gold with a top finish of your choosing. 
Simple bands are still stylish, elegant, and attractive. If you desire more from your ring, you should look at several band designs, or even design your own (if you are into it). Enhance the band to sport a similar design to the diamond shape you chose to make it look unique and custom-made.
Ring weight is a point to consider at the end. Asymmetric decent weight will make sure the ring fits properly and does not fall off. A ring that is too heavy will not fit snugly and can fall off. Heavy rings cause comfortability by twisting round the finger and may endure some damage.
Getting the ring size right is one of the things that need to be put into consideration for worst-case scenarios. Talk to the jeweller and ask if they can change the size it does not fit. This gives assurance that even if they do not provide refunds, they will correct the size and your purchase will not be a complete waste. 
Buy wisely, avoid foolish mistakes.
There is no specific diamond ring that has the term best diamond ring. Each person's interests will be different. What matters is to get the highest value diamond for your ring and the thought behind it. Research is crucial. Decide on the payment method to make sure you swoop in on a fantastic deal when you find one. So, before you commit to buying a diamond ring, make sure to follow this diamond ring buying guide to save time, money, and disappointment.